Two new collections of poetry, a photo folio, and coming soon for fall , new tales skiing and mountaineering. . . .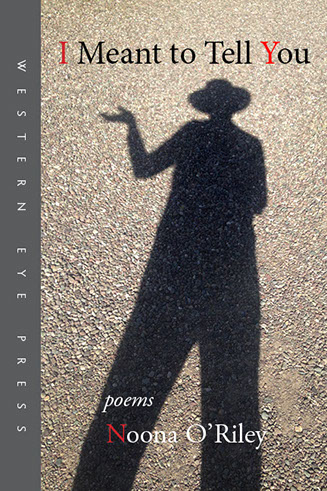 I Meant to Tell You
For the first time, Noona O'Riley, a much loved poet from southern Colorado, has set down on paper the poems she has composed and shared for many years in the bardic tradition of simply speaking them into being, and keeping them alive through repetition and performance. A feast of sounds and sentiment, poems to read out loud, and re-read often.
Learn more on our Poetry page.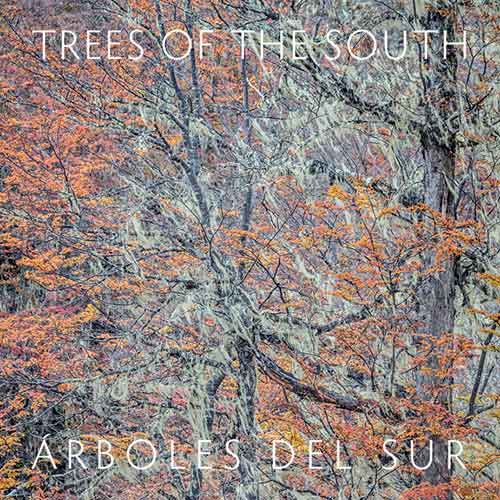 Trees of the South is the latest addition to our series of handsome and remarkably affordable 8X8 inch FolioBooks, paperback folios of exquisitely printed photographs, both collectable and accessible. This folio takes the viewer on a strange and coloruful journey through the mysterious forests at the very southern end of South America.
Learn more on our FolioBooks page.
Maybe a Sonnet, the world condensed into fourteen lines.
Lito's sonnets are often poems of place, from the Rocky Mountains to the Andes of Patagonia, but they are also full of questions, provocative footnotes on our times.
Learn more on our Poetry page.
A Cat Named Clyde tells the story of what happens to a cat named Clyde after he dies. Like all creatures, Clyde is transformed and reintegrated into the natural world of growing things, plants, water, and weather. In poetic and vivid language and warm and colorful illustrations, this story seeks to put the death of a pet into its widest, most universal, and in a sense most benign context.
An eye-opener for kids and a beautiful sympathetic meditation for adults.
For details, please visit our Children's Books page.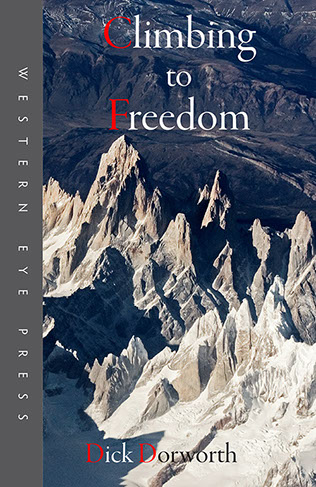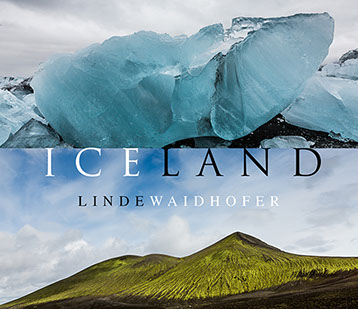 IceLand, a book of breathtaking and mysterious color photographs of Iceland's surreal other-worldly landscape, by Linde Waidhofer. Including ice as you have never seen it before on the black beaches of Jökulsárlon.
For details, visit our Printed Photo Books page.
Climbing to Freedom, the collected climbing writing of popular mountain scribe, Dick Dorworth.
Intensely lived and vividly told adventures on crags, walls and high peaks around the world. Plus fiction, essays, and profiles that paint a rich picture of the mountaineering and climbing life. A must for any mountaineering bookshelf.
Learn more on our Non-Fiction page.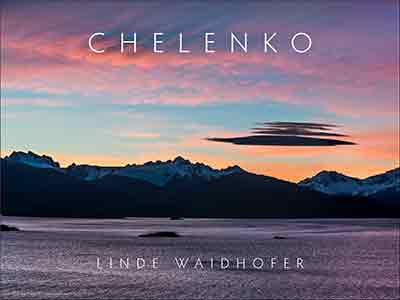 In summer 2014, we published another book of stunning Patagonian photographs by Linde Waidhofer—a portrait of the second largest, most beautiful, and probably least known lake in South America: Lake Chelenko, also known, in Chile and Argentina respectively, as Lago General Carrera and Lago Buenos Aires.
E-Book versions of this handsome photo book are now available (click on the Photo eBook link to the left) And a deluxe ink-on-paper edition with bilingual, English-Spanish text is also now available.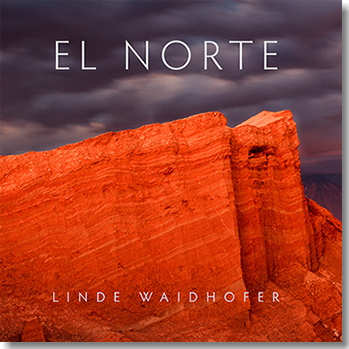 Check out our new series of small and inexpensive photo books that we are calling FolioBooks, 8 X 8 inch paperback folios of exquisitely printed photographs, collectable and accessible. The first FolioBook in this series is El Norte, a visit to Chile's intensely dramatic Atacama Desert.
Learn more on our FolioBooks page.
and even a few recent offerings from 2013
Looking South to Lone Cone, new poetry by western Colorado's best loved bard, Art Goodtimes.
Parables and Fictions, a collection of innovative, experimental short fiction by Lito Tejada-Flores.
Night Driving, a hallucinatory trip with Dick Dorworth down the endless night-time highways of our youth.
Finally we are thrilled to be distributing a classic, and now beautifully restored, climbing film, El Capitan—a visually stunning prize-winning documentary about climbing Yosemtie Valley's tallest and grandest cliff, El Capitan. A timeless big wall adventure.