Beautiful books enchant readers of all ages. And surely, young people deserve and appreciate beautiful books as much as their parents, as much as anyone else. Hence our commitment to produce, distribute and share beautifully illustrated children's books.
To learn more about our first books for young people,
Click on the book covers below
to visit special pages about each book.
The Fox & The Armadillo
A South American Folk Tale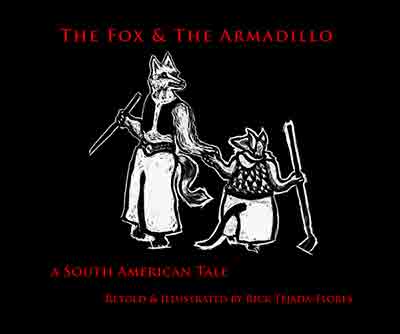 A Cat Named Clyde
A Timeless Tale of Natural Changes